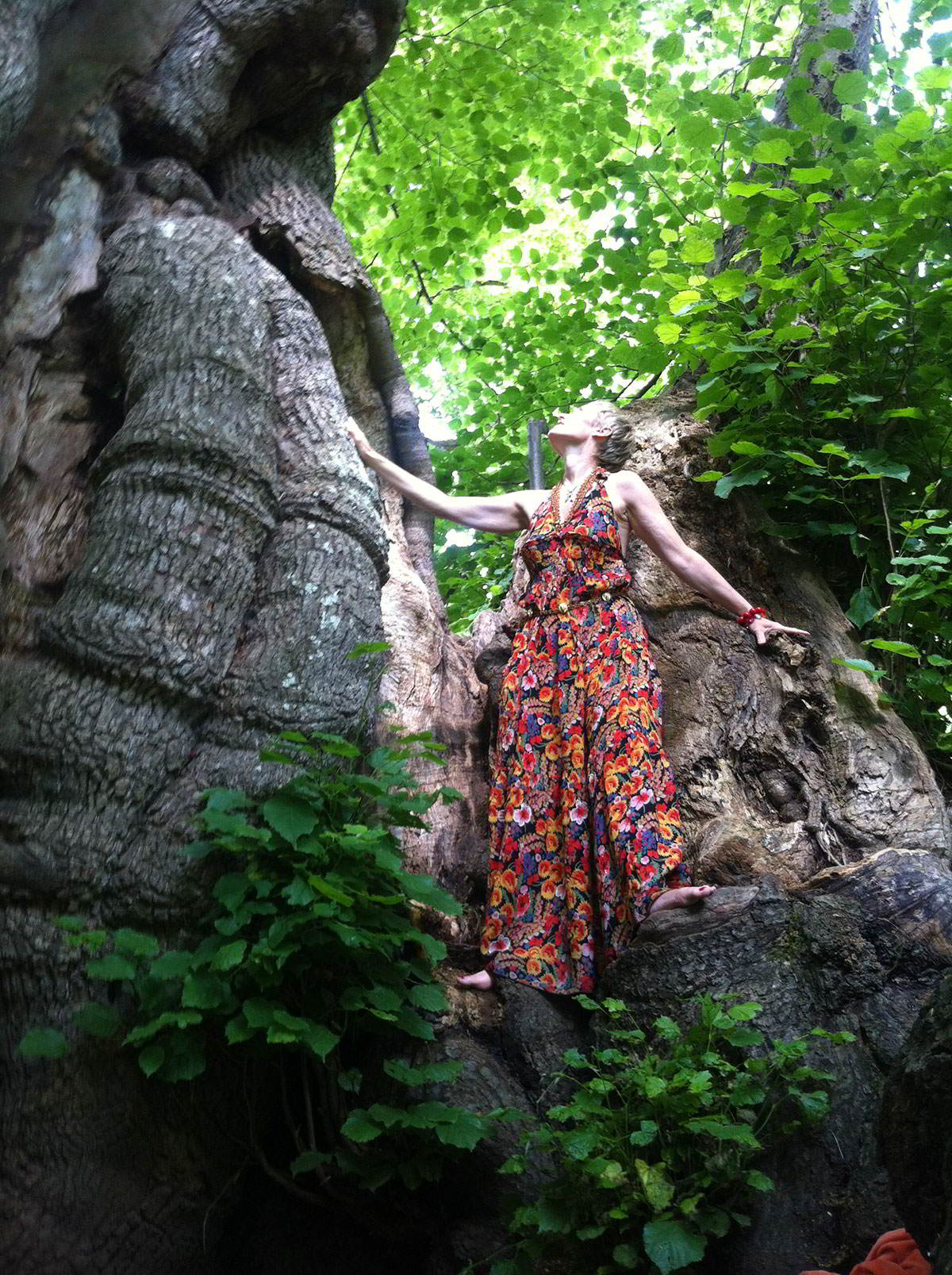 My name is Judith Bogner and I'm a facilitator of transformation, shapeshifter and shamanic healer.
Since I can remember I've been walking between the worlds, between the sacred and the mundane, between Nature and the world of mankind. My role is to be the bridge in between. My sacred commitment is to help restore balance and thriving.
I see clients for shamanic healing, mentoring and transformational experiences so they may find their voice and path as human and soul.
I speak, write and sing about the magic of Nature and how to heal our beautiful planet Earth.
Listen to my first ever song "The Queen" here.
Get in touch to work with me here.
Read my Earth Era blog here.